Yes, if a publisher provides payment share information relating to a book that your client is entitled to receive payment for, we'll notify you by email and you'll have an opportunity to review it.

You'll be able to log into your online account and see those books the publisher has uploaded.
They will be 'Verified' with your percentage share reflected in the value of the 'Share %' column of your Works table on your 'Works' menu. You can also click on the 'Details' of the work.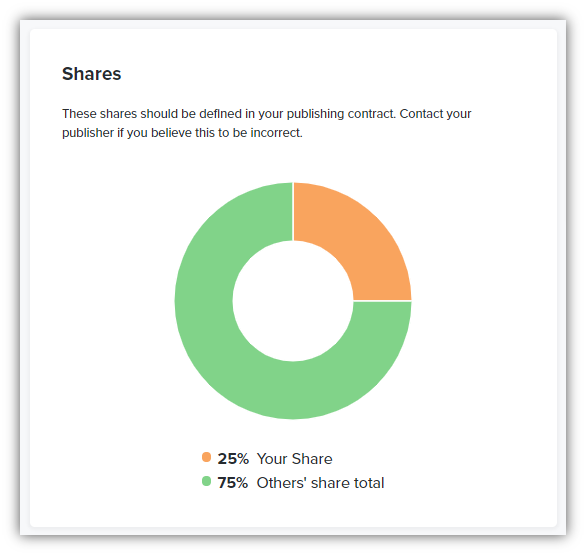 If you have a 'Verified' work but there are no Shares, see Why can't I see payment shares for the works I represent?