The Member Portal can display all the accounts associated with your membership.
Once logged in, you can choose which account to view by clicking on your name in the top right corner of the home page, and then the preferred account name in the 'select accounts' screen.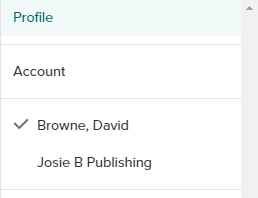 You can open different accounts by clicking on the account name from this drop down list.