If you are a writer or visual artist, you can only provide one work at a time.
If you are a Literary Agent or Art Centre, you can add work individually, or you may download a template to complete, and provide us all the information in a spreadsheet to upload many works at once.

To add many works at once
Select your 'Works' menu, and then the 'Works you Registered' tab above your Works table.
Select the template you wish you complete and add your data, following the tips. Make sure you complete all mandatory data.
Save your file to your computer and then you can either browse or drag-and-drop the completed file here.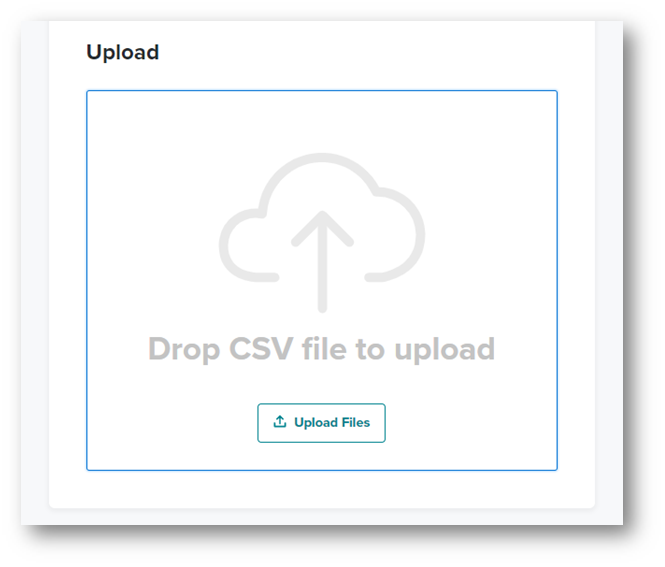 We will then start processing your file automatically. We'll be in contact if there are any errors we need help in fixing.